Meet•NSBA•CIIF
From 19th to 23th September 2018, Ningbo Sunny Baer Automation Co., Ltd. (hereinafter referred to as "NSBA") participated in the 2018 China International Industrial Fair (hereinafter referred to as "CIIF 2018") at the National Exhibition and Convention Center (Shanghai). CIIF is the annual event of China's manufacturing industry. It is the largest, highest-level and most influential international industrial exhibition in China. It has been held for 20 sessions so far. This year, NSBA appeared in the Industrial Automation Show of CIIF 2018 (Booth No.: 6.2H E217) for the first time. We communicated with many elites and professional audiences to fully demonstrate the technical leadership and professional service capabilities of NSBA in the field of AGV.
In recent years, with the release of "German Industry 4.0" and "Made in China 2025" strategies and the development of intelligent equipment,the trend of unmanned, automated and intelligent industrial manufacturing has become more and more obvious, and industrial robots have achieved good development. As an important part of industrial robots, AGV with its high localization rate and application maturity level is widely used in many fields due to its flexible transfer, automatic handling, safe dispatching and flexible manufacturing.
At this exhibition, NSBA exhibitedd two types of AGVs: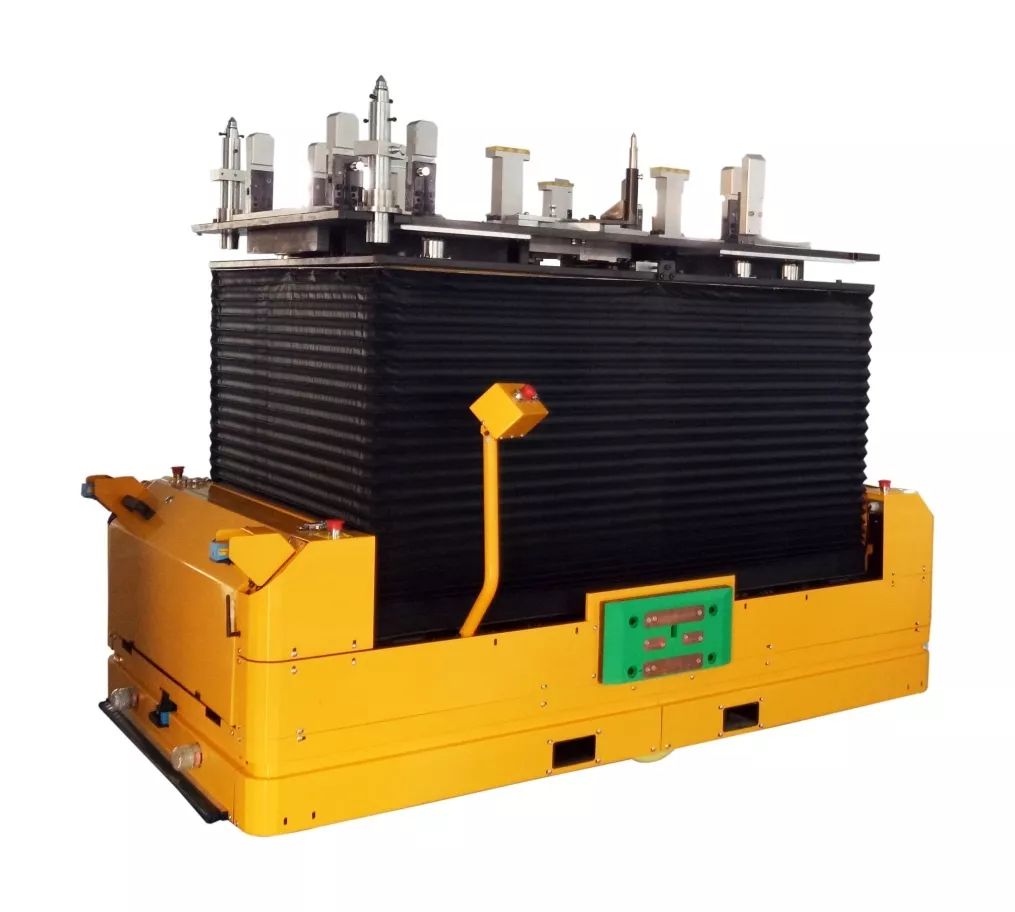 During the exhibition, NSBA shows the company's advanced technology and strong manufacturing strength to on-site exhibitors, media and audiences with its professional technology and sales team, and provides customers with customized flexible AGV-based applications.
Under the guidance of the company core value "Keep improving, Co-creation", we believe that Sunny Baer can use "Craftsman's spirit" to create quality products to meet the different needs of customers.
NSBA is looking forward to cooperate with you!